About Property Management Services
On October 1, 2005, Lona Vest and Laurie Schueler opened the doors of Property Management Services, Inc. We had a desire to be independent and use our common knowledge and skills in the most effective way possible. With 43 years of collective experience under our belts, we decided it was high time to venture out on our own.
During our tenure, we have faced every issue imaginable. As you can see from our included resumés, we have managed fee-simple associations, high-rise condominiums and town home communities. We have handled day-to-day operations, as well as completed numerous reconstruction projects and handled multiple insurance claims (from broken pipes to hurricanes). In addition, we have extensive experience in regime-related litigation.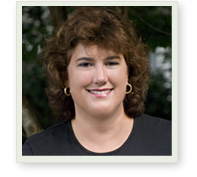 Lona McLaurin Vest
Lona graduated from the University of South Carolina with a degree in Political Science and a minor in French. Shortly after graduation, her finely-tuned diplomatic skills were put to use in the field of property management when she became the Resident Manager of 205 units with Spring and Boe Associates in Columbia, SC.
In 1986, Lona moved to Charleston and managed 300 units for Howell & Associates before beginning her sixteen-year-long tenure managing properties in Wild Dunes and beyond at Ravenel Associates and Destination Wild Dunes. During this period, she oversaw the Hurricane Hugo reconstruction projects at 4 properties with at a total cost of over $8,000,000, as well as a $23,000,000 reconstruction of 3 high-rise complexes.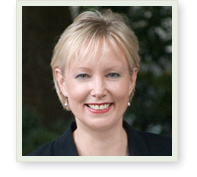 Laurie A. Schueler
Laurie began her career in property management at Darby Development in 1988, where she oversaw 165 units. In the five years following, she managed over 800 units for four area firms, including Trammell Crowe Residential and Capital Growth Management.
In 1993, Laurie became the Executive Director of the Wild Dunes Community Association for Ravenel Associates, attending to the needs of over 2,000 property owners, five advisory committees and the Board of Directors. After four years at Wild Dunes, Laurie was hired by Pam Harrington Exclusives to assist the Broker-in-Charge with everything from showings to closings. She returned to Ravenel in 1999 for a 6-year tenure as a Regime and Association Manger, leaving in 2005 to co-found PMS with Lona Vest.